We are broadening our product offering by introducing a range of essential oils from our partners Health Leads
Using essential oils has a broad range of wellness and health benefits, many of which are well known today. Our oils are being used across many applications, such as massage, aromatherapy and adding to the bath for that extra quality.  We are introducing the following products (link to shop):
Balsam Copaiba Oil
Eucalyptus  Oil
Fennel Oil
Frankincense Oil
Lavender Oil
Myrrh Oil
Tea Tree Oil
Wintergreen Oil
Lemongrass Oil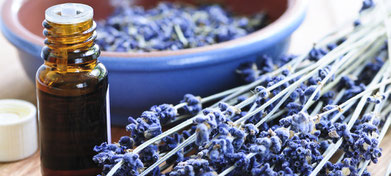 Our Essential Oils are 100% pure and natural, steam distilled. Other extraction methods include solvent and Florasol usage, but we believe steam distillation to be superior as this method keeps the essential oil free from unwanted chemical contamination.
---
---